"I love teaching Love Serving Autism classes! It brings me great joy to see these kids progress not only in their tennis skill development but also in their life skills development! As a Special Olympics volunteer coach, I am constantly amazed at the level of sportsmanship the athletes display so readily! I have found that these athletes teach me more than I could ever teach them!"
– Rita Dotson, Roger Scott Tennis Center, Pensacola, FL
Joshua Silver Banks Scholarship Fund
Please consider donating to this scholarship fund that provides tennis classes to Love Serving Autism families in need.
2024 Delray Beach Open Love Serving Autism Round Robin Fundraiser
Date: Saturday, February 10, 2024
Time: 2-4pm
Cost: $200 per player
Address: Delray Beach Tennis Center
201 W Atlantic Ave, Delray Beach, FL 33444
Players receive a complimentary tournament day pass, Evening Session Reserved Seat ticket, event t-shirt, and giveaway items.
ALL PROCEEDS GO TO SPONSORING LSA FAMILIES FOR ADAPTIVE TENNIS CLASSES!
2023 Love Serving Autism and Florida Tennis 90's Group Fundraiser Campaign
100% of the funds raised by the FL Tennis 90's group will be donated to LSA programs benefitting children and adults with autism and developmental challenges on and off the courts.
My son has autism and tennis is the only sport he chooses to play. Love Serving Autism has given my child a chance to participate in tennis at his pace, at his level, and within his limitations. Not only does it promote activity, but it helps increase his motor skills, builds confidence, and he has a blast!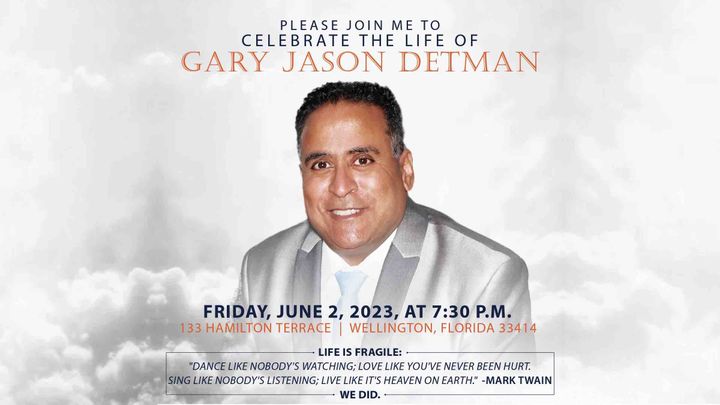 FAU Women Find Service Opportunity in Tennis Shutdown
2019 US Open USTA Net Generation On-Court Experience August 31, 2019
2019 USTA FL Adaptive Tennis & Love Serving Autism
Autism Prevalence
In 2021, the CDC reported that approximately 1 in 44 children in the U.S. is diagnosed with an autism spectrum disorder (ASD), according to 2018 data.

1 in 27 boys identified with autism
1 in 116 girls identified with autism

Boys are four times more likely to be diagnosed with autism than girls.
Most children were still being diagnosed after age 4, though autism can be reliably diagnosed as early as age 2.
31% of children with ASD have an intellectual disability (intelligence quotient [IQ] <70), 25% are in the borderline range (IQ 71–85), and 44% have IQ scores in the average to above-average range (i.e., IQ >85).
Autism affects all ethnic and socioeconomic groups.
Minority groups tend to be diagnosed later and less often.
Early intervention affords the best opportunity to support healthy development and deliver benefits across the lifespan.
There is no medical detection for autism.
Tennis Fosters Self-Esteem
Tennis Leads to Better Speed
Tennis Promotes Engagement
We're Here to Help
Parents understand how difficult it is to find community-based sports and activities for children with Autism Spectrum Disorders.
Let's look at tennis. Tennis is an individual sport that can provide youth with physical and cognitive developmental tools. It also builds self-esteem through peer interaction and socialization as well as develops language skills.
Figuring things out on his/her own helps to improve cognitive skills and each student can fine-tune motor skills and hand-eye coordination.
Each student has his/her own set of needs and lessons can be tailored to fit all children with special needs.